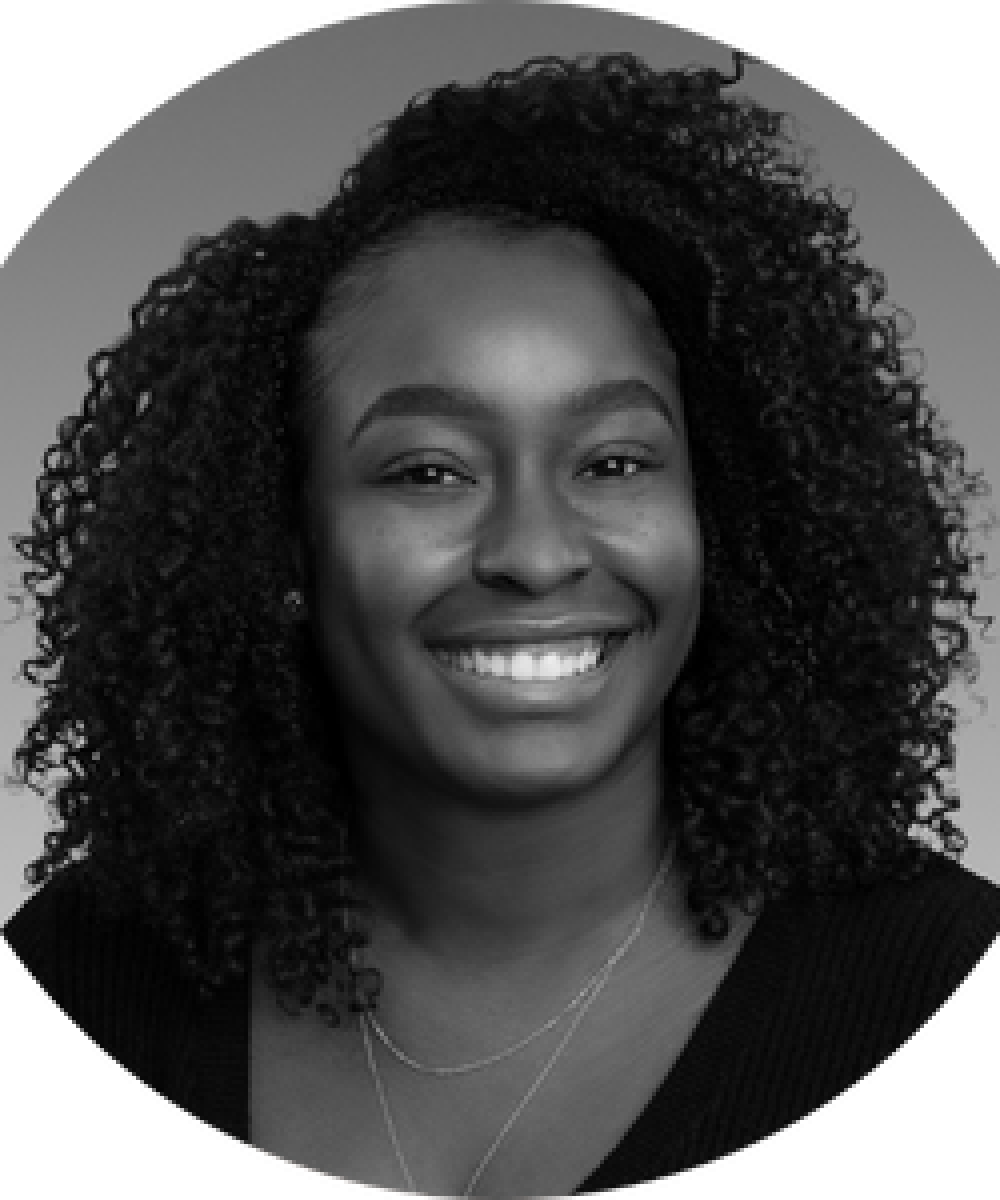 Solina Barnes
Manager of Client Relations
For as long as I could remember I have always loved helping people and for many years I thought I would be doing that in a completely different manner. 
From working in many different fields volunteering as a youth leader and with  at-risk children. Eventually landing in the medical world, I thought for sure the Doctor route was the path I would take but things took a turn for the best.  
I thank my mother for allowing me the space to figure it all out, pushing me to be "anything I want" as long as I put my mind to it and work hard. I owe my work ethic and drive to keep learning and growing to her. For being someone, I have been able to look up to. She is the strongest woman I know, even through all the trials she shows grace and has come out the other end a true winner. 
As I start my journey with Wealth Consulting Group, I bring with me the knowledge and compassion that I learned in the medical world. Being able to see that transfers over to the financial world has been such a blessing. I look forward to being the first initial contact for our clients. I want them to feel welcomed with a bright smile and a sense of comfort.  
I am excited to put my passion for helping people to use in another aspect that still delivers the same result. A person feeling loved and taken care of not just in the moment but with follow-ups and constant contact. 
In my free time, I love traveling and exploring new places and cuisine with my mother who is my best friend. You can often find me with my head in a book or on a flight anywhere.