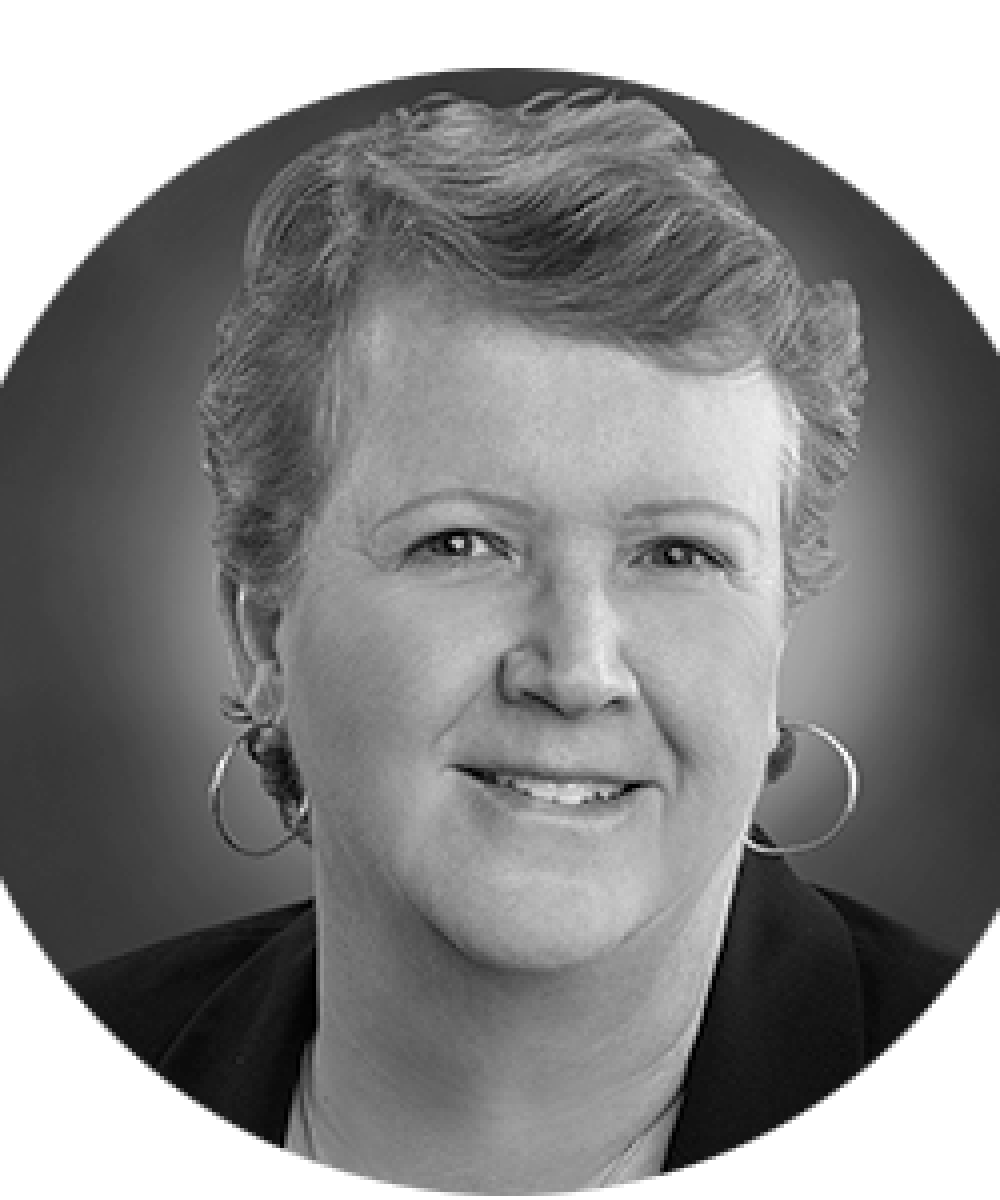 Diane Reed
Financial Advisor, Personal CFO
760-904-5109
Some of my earliest memories of my father were of him helping neighbors or taking a couple of widows from the nearby senior apartments to church on Sunday.  I tell you of my father as he is my role model. 
 
I spent the first half of my career as a restaurant manager.  I learned flexibility and the ability to make a decision quickly.  I also learned that everyone has a story.  I love getting to know people and what is so unique about them.
 
I have been a registered representative since 1998.  I started with AG Edwards and moved on to Fidelity Investments where I started as a service representative and moved into an advisor role. Several years after changing careers went back to school to finish my college degree.  One of my biggest accomplishments was to graduate from college while working full time. I graduated with honors with a Bachelor of Science in Business Finance.  I came to Wealth Consulting Group in 2017.
 
My father taught me about community service and social responsibility. I have volunteered throughout the years in different capacities. I am a member of The Order of the Eastern Star and serve as the Secretary of our local chapter.
Part of what I have learned from Dad and my experiences with people is to actively listen, to be a good steward of our world and be good to others.  I believe in our High Impact Portfolios and that good companies who hold themselves to a higher standard have a place in investment strategies as they embrace many of the qualities I find important. 
 
My husband, Jack and I are always working on a DIY project around the house and have owned several "project" houses since we moved to Palm Springs in 1993.  We currently share our home with two rescue dogs and a desert tortoise.
 
PS: my favorite book is Magnificent Obsession by Lloyd C Douglas.  A very old book about paying it forward.

This material is for general information only and is not intended to provide specific advice or recommendations for any individual. An Environmental, Social, and Governance (ESG) fund's policy could cause it to perform differently compared to funds that do not have such a policy. No strategy assures success or protects against loss.
 
CA Insurance Lic#0C51680