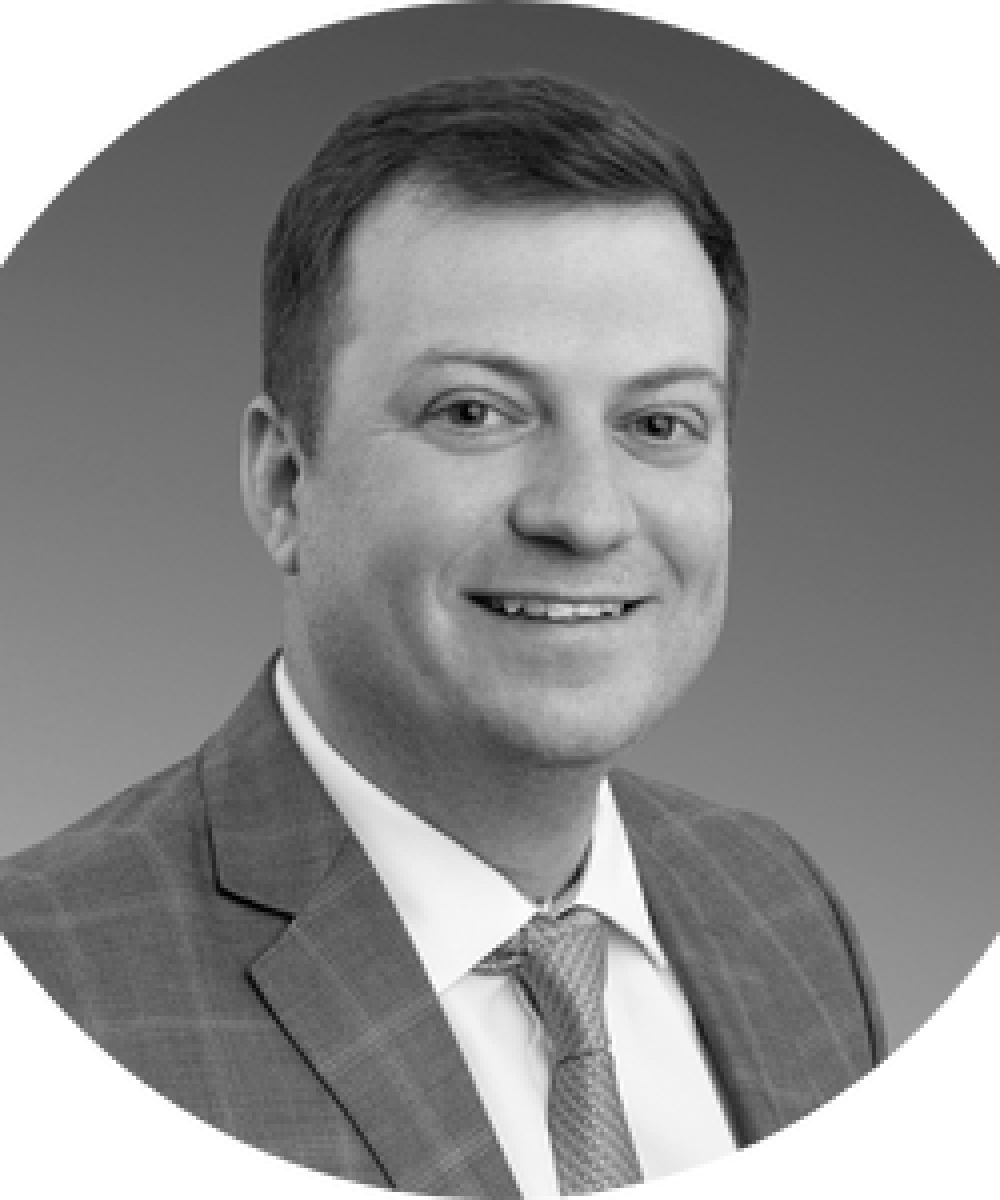 Craig McBarnes
Financial Advisor, Personal CFO
760.904.5109
At an early age, my parents instilled in me the value of hard work, perseverance, and the importance of setting goals.  The person in me looks back on my childhood with gratitude and appreciation for everything my parents did for me.  I strive to embody the same qualities of hard work, kindness, and compassion in my own life.
Growing up in Indiana was nothing quite as thrilling as accompanying my dad and brother on the golf course. Every weekend, the three of us would pack our clubs and head to our local course.  We spent countless hours perfecting our swings, and my dad was always there to offer advice and encouragement.  Today, I look back on those days with fondness and gratitude. 
As an avid golfer, I've always enjoyed the relationship between investing and the game of golf.  Just as golf requires careful planning, patience, and discipline to achieve success, investing requires the same qualities.  Furthermore, in golf and investing, there is no one-size-fits-all approach.  Every golfer has a unique style and technique, just as every investor has investment goals and risk tolerance.
I've been in the financial service industry since 2012 and joined the Wealth Consulting Group team in February of 2023.  Prior to joining, I worked as an Investment Advisor Representative for an RIA based out of Indianapolis, IN where I gained extensive knowledge and analytical skills.
I hold a bachelor's degree in finance from Butler University. I reside in Palm Desert, CA with my wife Jackie. In my free time, I enjoy playing golf, traveling, and cheering on my beloved Butler Bulldogs.